7th Fleet Challenge Coin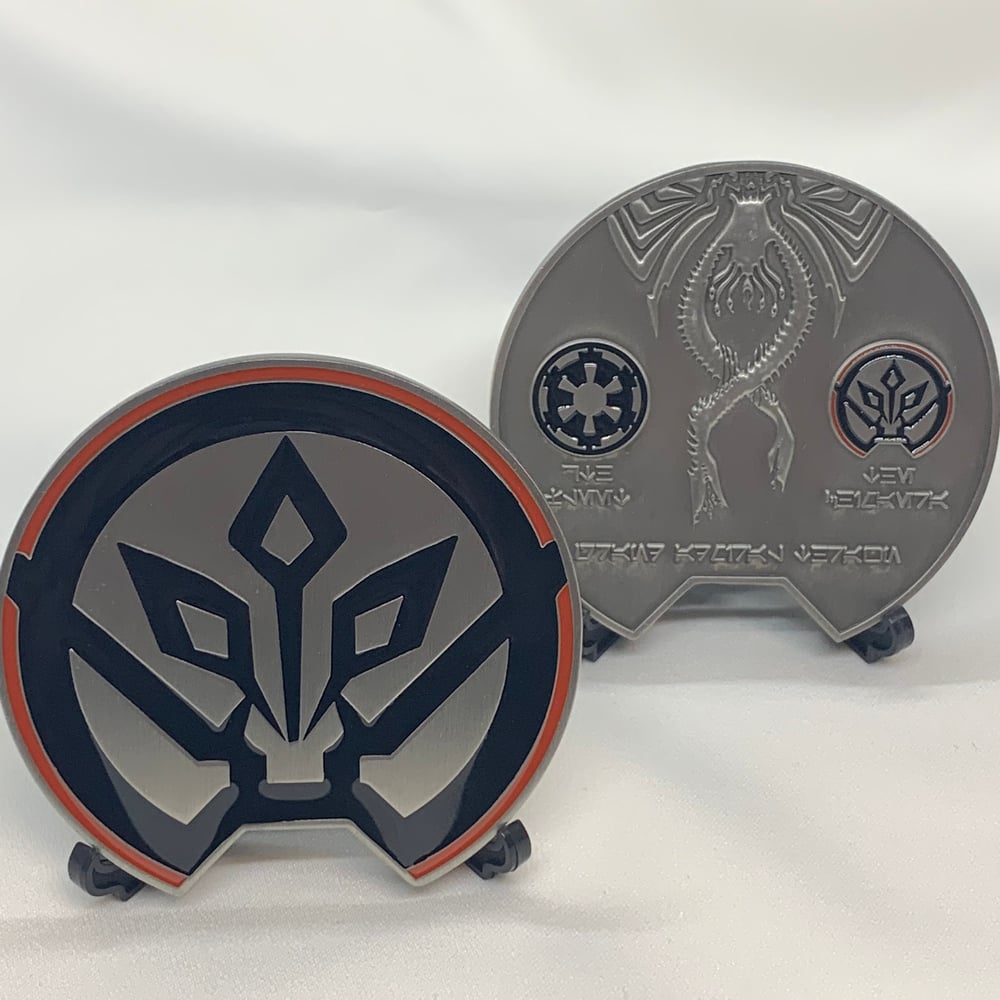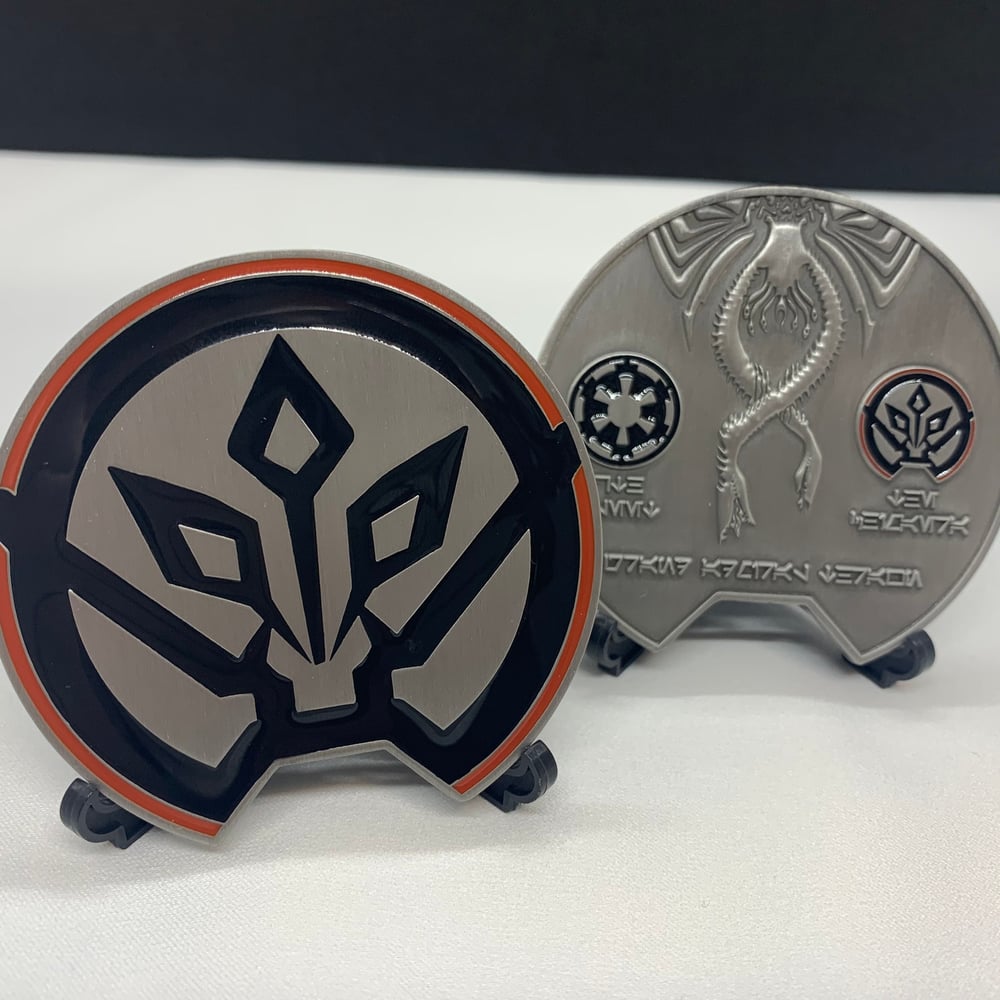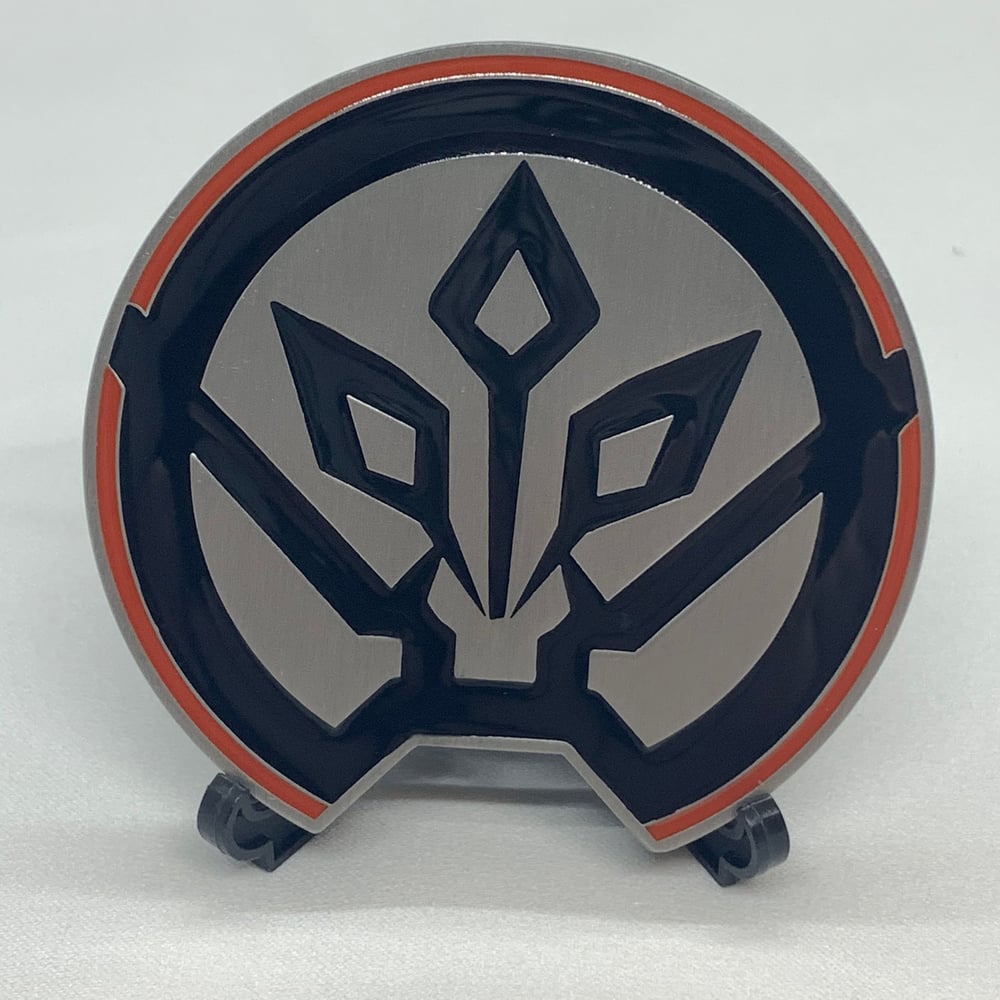 "To defeat an enemy, you must know them. Not simply their battle tactics, but their history, philosophy, art."
This coin is one that would have been presented by Grand Admiral Thrawn to those serving in the 7th Fleet of the Imperial Navy. This metal challenge coin has a polished antique silver finish and colored enamel. The front is the 7th Fleet emblem, while the back of the coin features a 3D version of the design on the hull of the Chimaera, the Imperial cog, and 7th Fleet emblem. The bottom text reads "Grand Admiral Thrawn".
2.5", metal. There may be slight imperfections from the manufacturing process and the reclaimed metal materials used to create them.
*Please note, most orders ship out within 5-10 business days