Clone Trooper Challenge Coins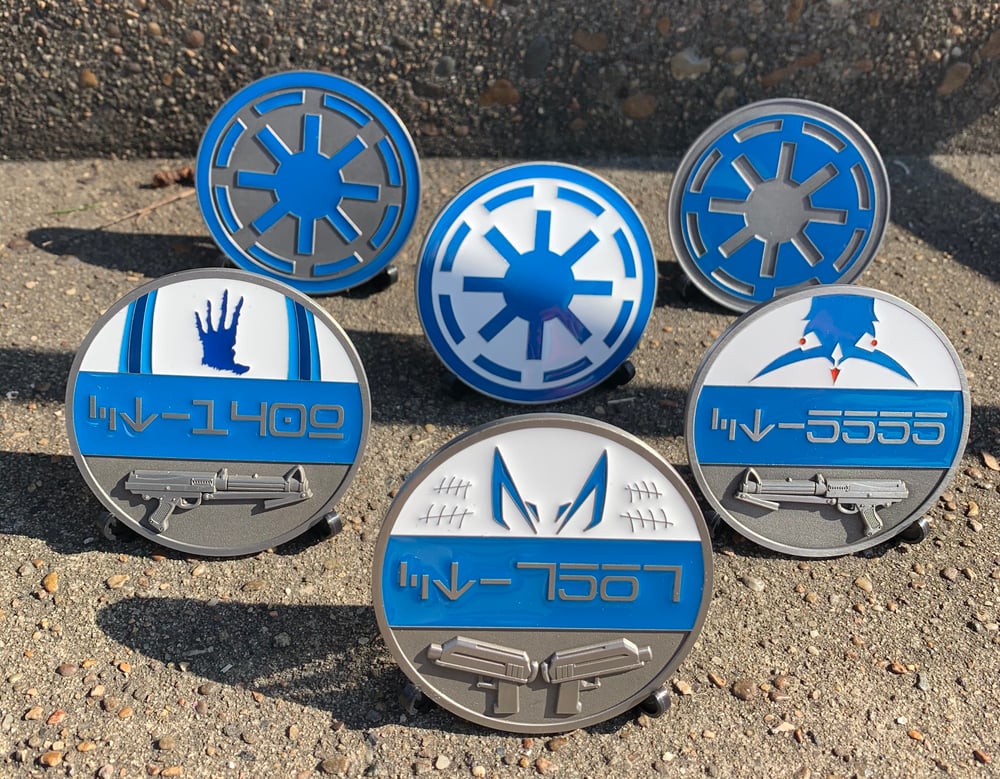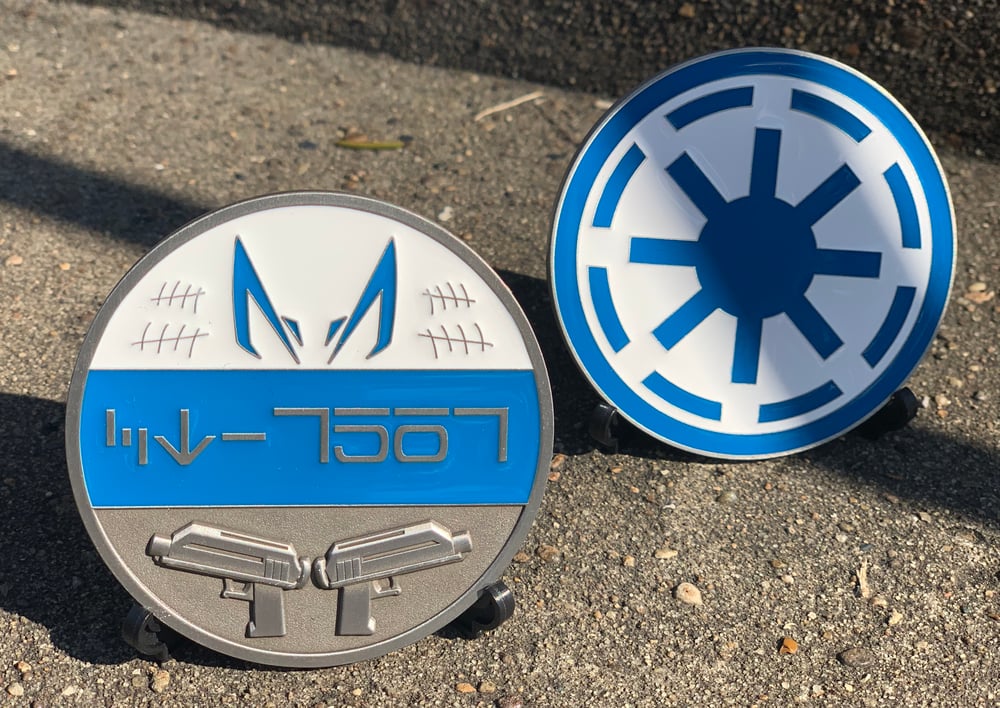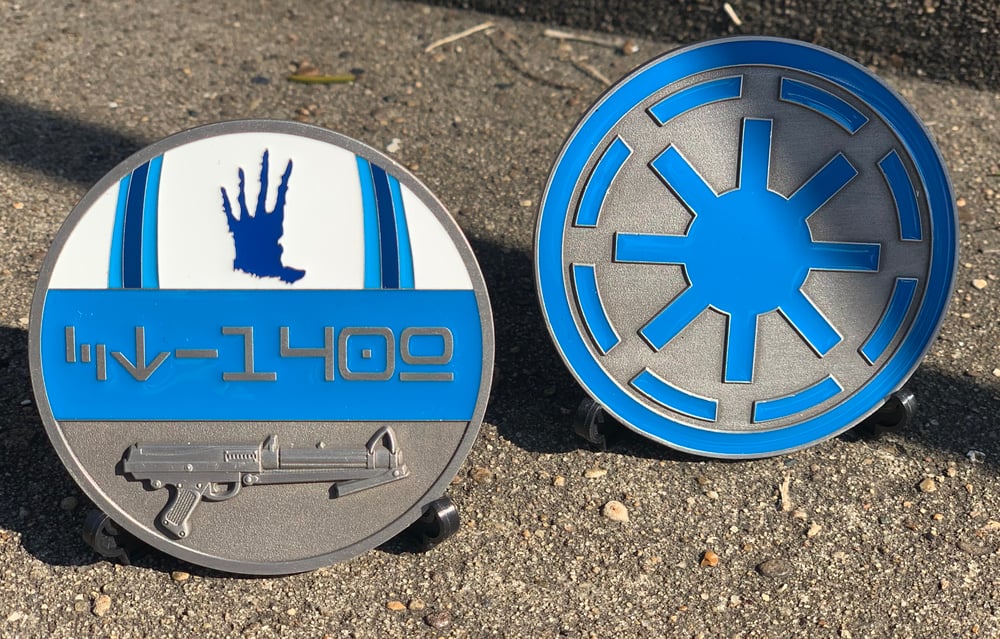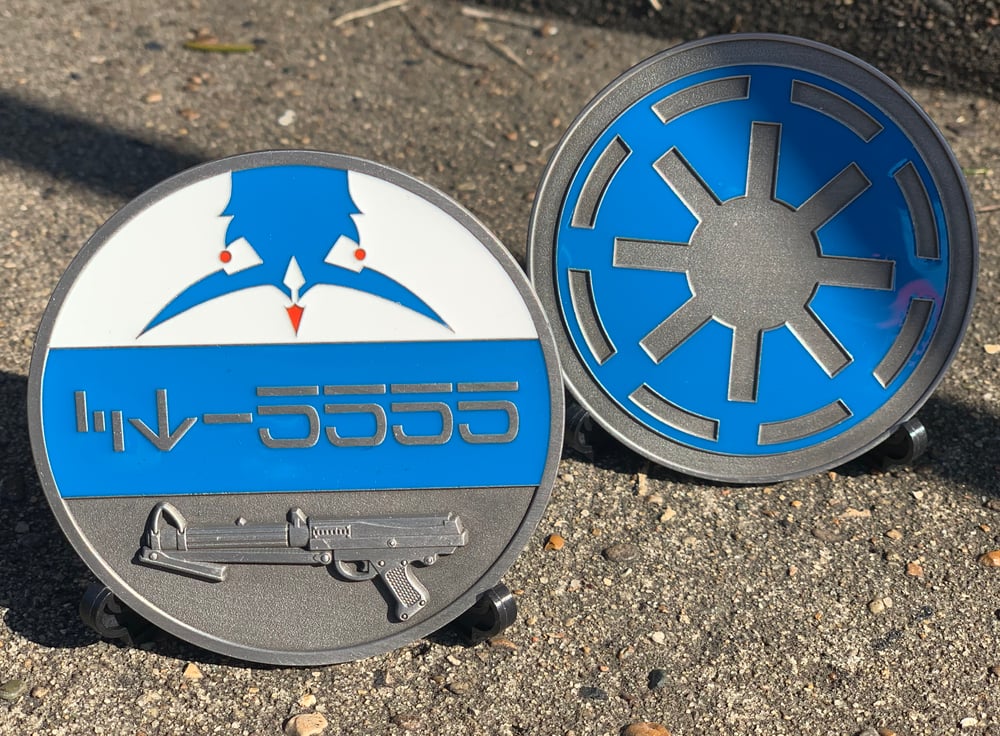 These are our series of coins commemorating different clones who served the Republic during the Clone Wars. Look for new coin designs to added to this series on a regular basis.
Currently available:
-Captain Rex
-Fives
-Echo
Order with a preordered item will not ship until the item is in stock.
2.5", metal. There may be slight imperfections from the manufacturing process and the reclaimed metal materials used to create them.
*Please note, most orders ship out within 5-10 business days